Local, National, and Global Capabilities to Serve Your Needs
Neis Insurance is here for you with offices in Crystal Lake and Chicago, as well as agents throughout the United States. Neis Insurance Agency is licensed in all 50 states and has provided coverage to individuals, businesses, and organizations for nearly 60 years. Through our insurance network, our agency has access to 1,000+ carriers, enabling us to provide peace of mind for our customers at prices they can afford. Whether you are opening a new business or expanding your family home, Neis Insurance Agency is here to grow with you and safeguard what is most important.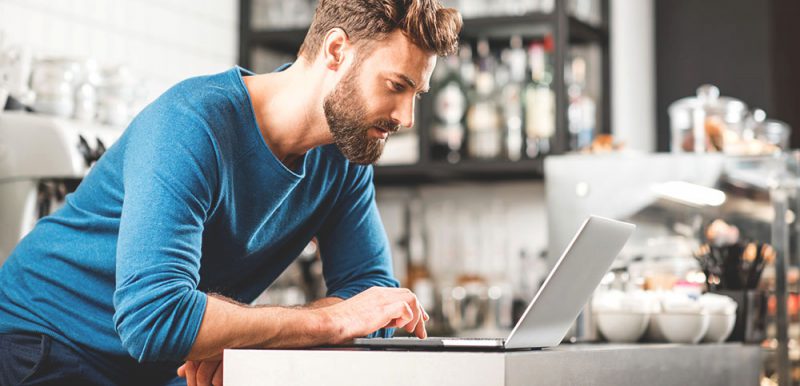 Testimonials
We would like to thank you and your staff for the help and support during our misfortune.  You may remember back on December 12th I called you and told you about a car crashing into my house.  The driver backed out and left the scene leaving the garage space and 2 cars damaged.  You gave us immediate attention and instructions.  Since that time our house and the vehicle with collision coverage has been repaired.  We are insured by MetLife.  We used their preferred partner process where their trusted contractors do the work and supplemental payments are made as needed.  We are very satisfied with the quality, service and speed of the repairs for both vehicle and house.

You sent us a handwritten card and Starbuck's gift cards when the repairs were on-going.  The card was a nice personal touch and was unexpected.  It helped us feel better during a challenging time.  It is a pleasure to use Neis Insurance.
There has not been a better resource than Chris Christensen and the Neis Insurance team for our production facility. Their expertise and product knowledge is second to none.
The ladies at this location are very professional and I love the service that they provide.  I have been a customer since 2011 and I wouldn't trust anyone else.

THANKS LADIES.
I have been working with Chris Christensen and the Neis team since 2010.  Extremely knowledgeable staff, great products.
I have been working in the Non-profit sector my entire career and Chris Christensen and the Neis Insurance staff have been great to work with.  Without reservation I would refer them to other non-profits looking for insurance.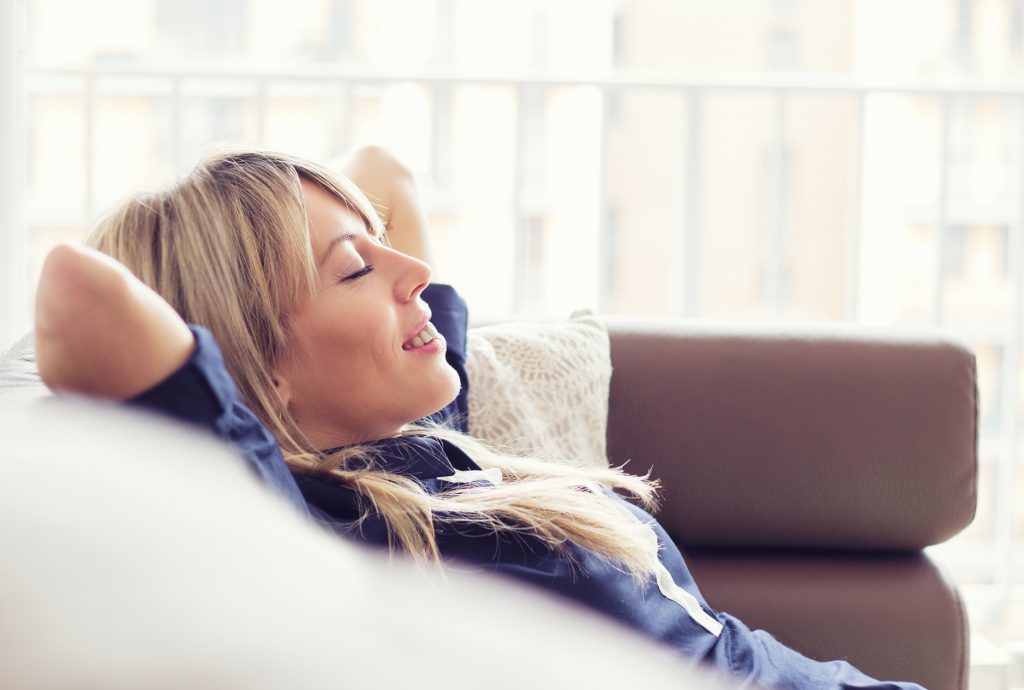 Choose Peace of Mind
We are fortunate to have been in business since 1962, the same year President Kennedy asked Congress to put a man on the moon. We don't want to be just an insurance company; we want to build lasting relationships with our customers. By maintaining a staff of 20 employees for fast claims processing and superior customer service, we are able to achieve this goal. Thanks to our connections with 1,000+ carriers, we offer solutions where other agencies cannot. Give us a call and find out why we continue to grow year after year. Our prices will impress you, and our staff will support you.
Choose Independence
Neis Insurance Agency offers diverse lines and a customized approach to insurance. We understand that no two individuals or businesses are the same, nor should they be treated as such, which is why we use multiple carriers. Some insurance carriers just don't make sense for every solution, which is why we offer a customized and specialized approach that no one else can. When you choose an insurance provider that only utilizes one carrier, they may not offer the most competitive pricing for your personal or business needs. Furthermore, a single carrier provider may not offer the protection you need. With over 1,000 different insurance carriers to choose from, we will get you the most cost-effective solution—giving you the protection and peace of mind that you deserve.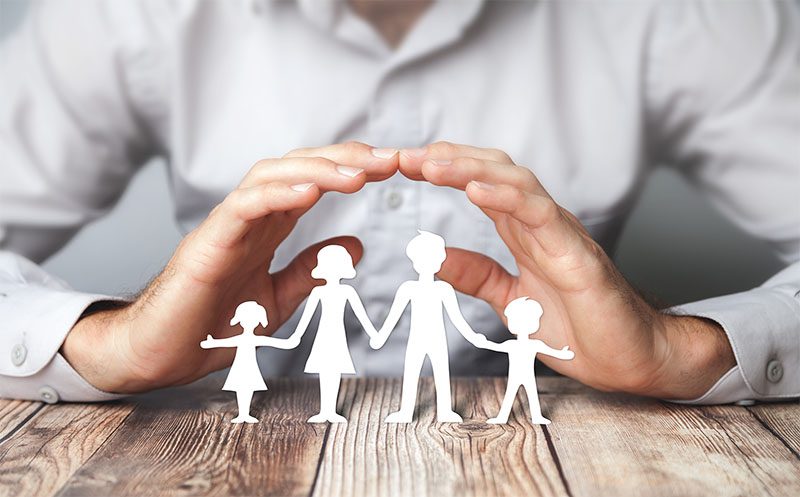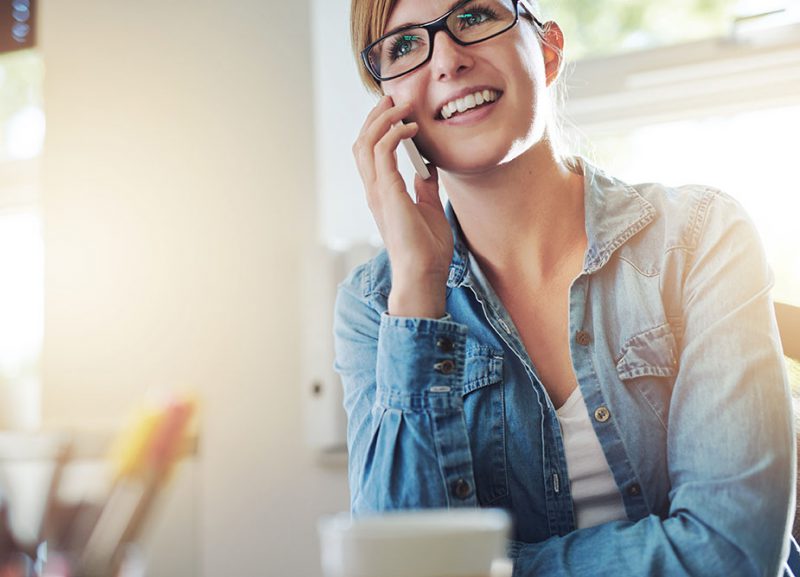 Choose Neis
Our agents have been handling business and personal lines of insurance since 1980.  We have grown each year since then, acquiring eight additional agencies. Each of these acquisitions opens us up to new relationships—both personal and professional.  Looking at our connections and growth, it's easy to see how we now handle $25 million in business today.  Due to our size, insurance carriers are eager to work with us, which is why we can customize our approach by utilizing 1,000+ insurance carriers for business and personal needs.  Our agents are trained to handle your unique requirements, whether they be business, personal, health, manufacturing, etc.  Choose peace of mind. Choose independence. Choose Neis.
Protection
Neis Insurance Agency can protect you, as well as your business, with the following:
Business insurance

General liability
Commercial property
Workers' compensation
Contractors insurance
Restaurant insurance
Auto insurance
Equipment insurance
Franchisor Liability

Professional liability

Consultants
Lawyers
Doctors
IT Professionals
Engineers

Nonprofit insurance

Churches
Social welfare organizations
Charitable Associations
Civic leagues
Social advocacy groups
Religious education
Amateur sports

Excess and surplus lines

High risk personal insurance
High risk commercial insurance

Collections & memorabilia

Museums
Galleries
Auction houses
Dealers/retailers

Manufacturing insurance

Product liability
CNC machinery
Workers' compensation
Ocean cargo
Transportation

Life insurance

Term
Universal
Whole, child, key man, and long-term care

Medicare

Medicare Supplements
Medicare Advantage Plans
Medicare Part D

Health insurance
Personal insurance

Home insurance
High-value home insurance
Townhome and condo insurance
Renters insurance
Auto insurance
Motorcycle insurance
Flood insurance