Commercial Property
Location, Location, Location
Location is everything in some professions. You don't want to own a five-star restaurant out in the middle of nowhere. That's why when you find that perfect location, we can handpick the perfect policy for you. Let us help! At Neis Insurance Agency, we have many options through our 1,000+ carriers, so we can customize a policy to best fit your business needs. In the event of theft, fire, or a natural disaster, we'll be able to keep your business running by covering the damages.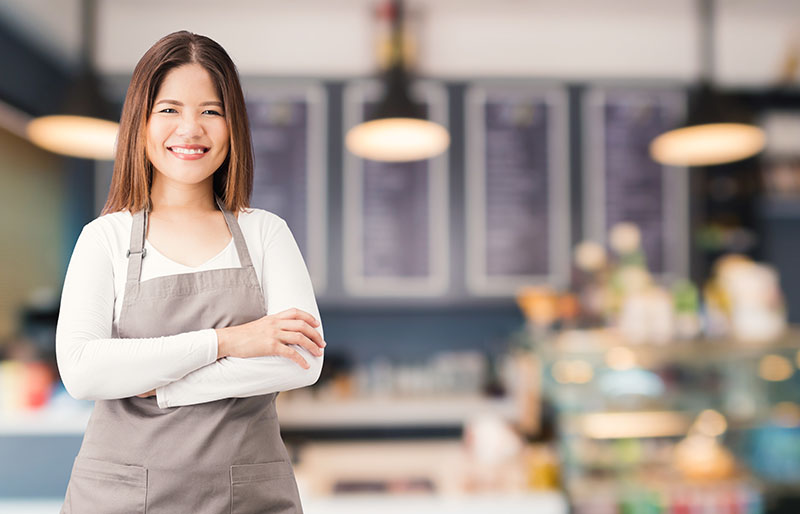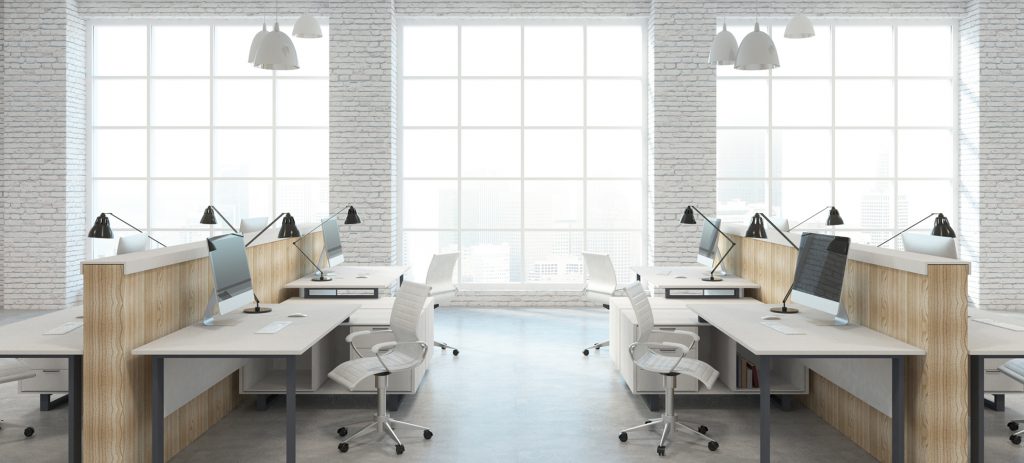 Assets of the Entrepreneur
Owning your own business requires a certain level of bravery and integrity. These are fine assets to have as an entrepreneur… but they aren't the only ones! An office isn't just a location. It's a home to many of your company's assets. Technical equipment, computers, desks, printers, even the coffee maker in the breakroom – they're all assets that should be protected. Neis can find you a policy that properly covers your business' assets, whether that be heavy machinery or everyday supplies. 
Let Us Protect Your Assets
At Neis Insurance Agency, your business is our business. We want to help you succeed, and to do that, we utilize our access to 1,000+ carriers to find the best policies at the best rates for you. Running a business comes with challenges; choosing an insurance plan shouldn't be one of them. With Neis in your corner, you can trust that you're getting the best deal. We know that each business's needs are different, which is why we provide so many options. Whatever you need, we can do. Choose peace of mind. Choose independence. Choose Neis.