Workers' Compensation
Safety is Priority
Your employees are a vital part of your day to day operations, and it's important they're protected when tragedy strikes. If one of your employees is injured in a workplace incident, Neis Insurance Agency can make sure you AND the employee are covered. Let your staff know they are valued with a comprehensive workers' compensation policy in case of accidents. Let yourself feel at ease knowing you won't be hit with massive financial costs. Let Neis back you up and find the best possible policy for your business.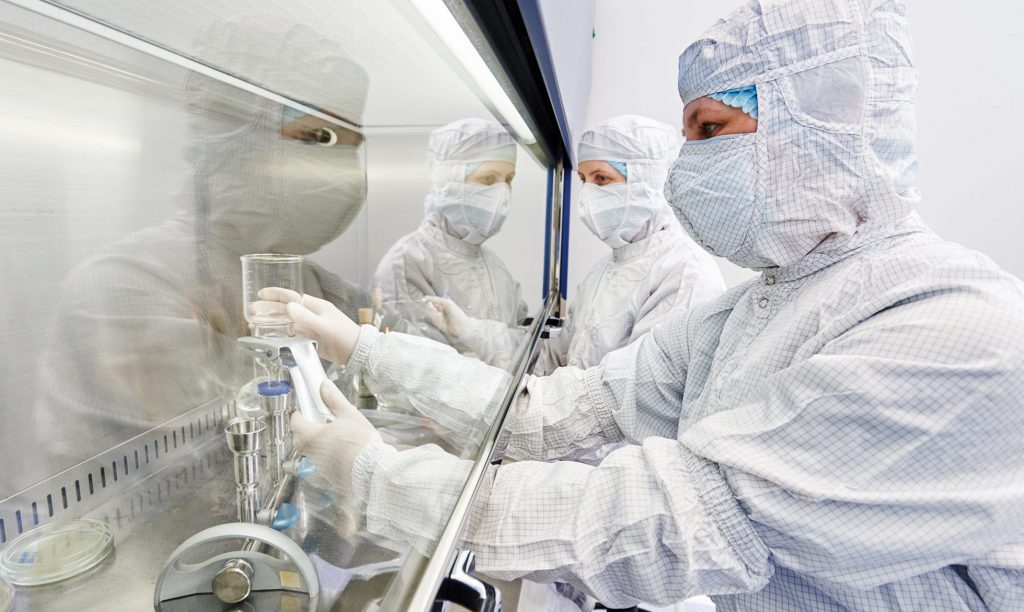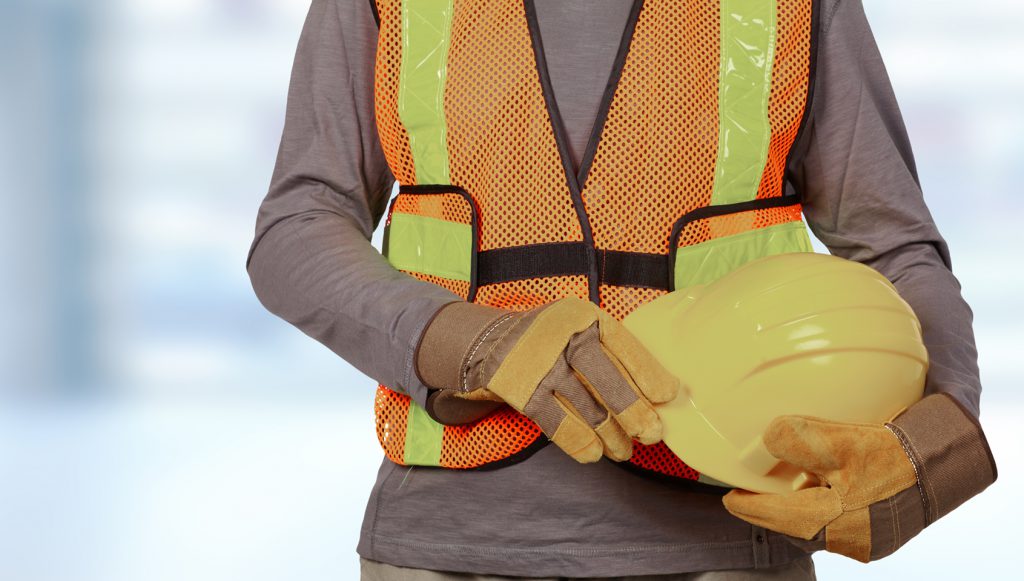 Protect Your Employees and Your Business
Workers' Compensation is available nationwide in the US and required in Illinois as well as many other states. This allows employers to pay a manageable premium each month rather than a large settlement from a lawsuit, and it keeps employees happy knowing that if something were to go wrong, they would be protected regardless of fault. This policy helps keep staff and management on the same team rather than opposing ones. At Neis Insurance Agency, we have many connections with our staff, carriers, and clients, so we understand the value of teamwork. We can help you find the most economical policy for your business that will keep your employees safe and happy.
Choose the Best Option for You
Neis Insurance Agency has your back, and we don't want to sell your company anything you don't need. We can create a comprehensive policy tailored to your business' requirements. Let us take care of your workers and reduce your headaches. One of our friendly agents will surely be able to best determine your needs and customize a plan utilizing our access to 1,000+ carriers. Choose peace of mind. Choose independence. Choose Neis.