Professional Liability
Having an Off Day?
Professional liability insurance, also known as errors and omissions insurance, is vital for companies that provide services or counsel; otherwise, one wrong move could cost your company thousands in legal fees and settlements. Mistakes happen, and your business shouldn't suffer because of them. If you or an employee makes an error, we can make sure you are covered. With access to 1,000+ carriers, we have many options, enabling us to handpick the policy best suited for your needs. Our friendly staff is prepared to handle any of your questions and concerns to make sure you have the best plan. Neis Insurance Agency will watch your back in these situations, so you don't have to. You can focus on business while we focus on keeping you covered!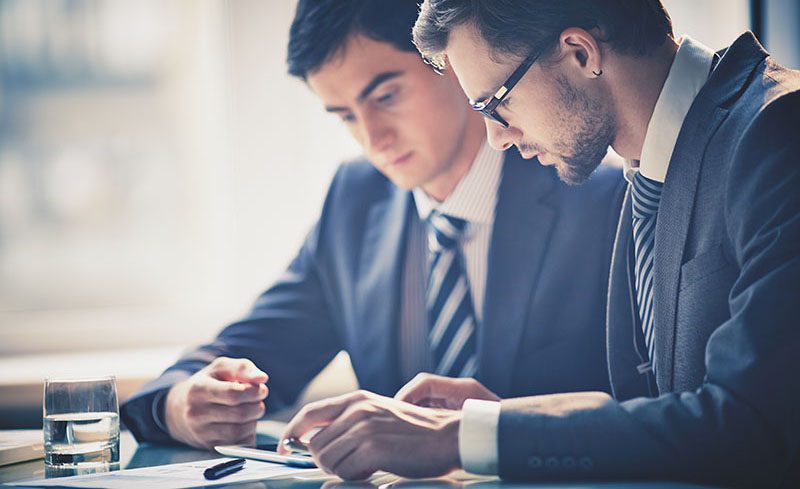 Are you Bonded?
At Neis Insurance Agency, we offer more than just liability insurance. We can also provide you with various types of bonds. A bond is a guarantee that a contact will be correctly completed. They are commonly used in the construction industry to ensure that projects are finished to the satisfaction of the customer. If you are interested in a surety bond, one of our friendly agents can handpick the perfect one for your company's needs.
Does My Business Need It?
If your business services could lead to financial loss for your clients, you need professional liability insurance. Business that deal in any of the following areas are at risk without this coverage.
Accounting
Banking
Consulting
Engineering
Healthcare
Information Technology
Investing
Legal Aid
And Many More!
Generally speaking, any business that offers goods and services most likely requires some form of professional liability insurance. If you're unsure, give us a call at Neis Insurance Agency, and one of our friendly agents will determine how to best protect your business!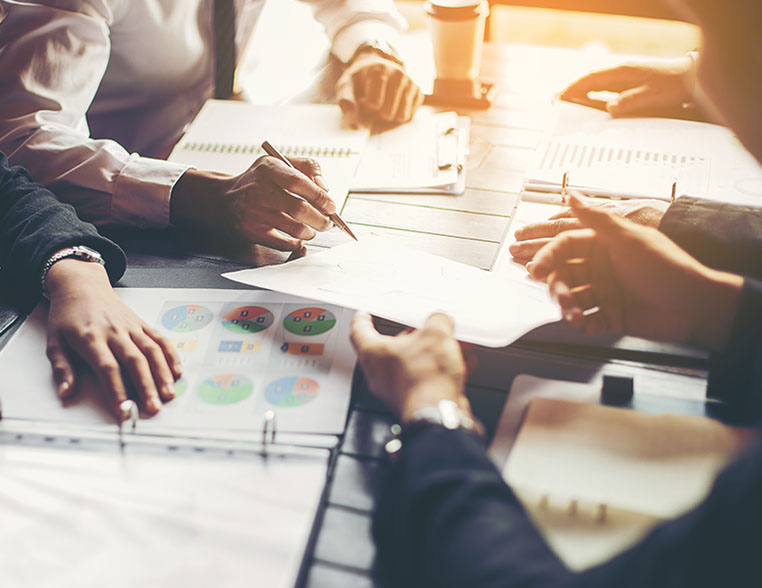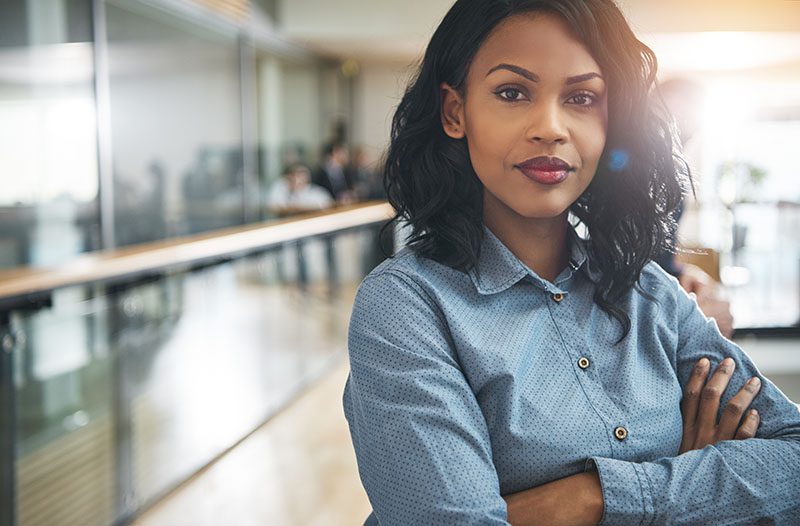 How Does It Help Me?
Professional liability insurance covers claims such as inaccurate advice and unintentional negligence, which are not covered by general liability insurance. It also covers cases of misrepresentation and violation of fair dealing. Imagine you gave a client advice, and it negatively affected them. Your client could then blame you for any loss they experienced. This one mistake could cost you years of headaches and thousands, if not hundreds of thousands, of dollars. Without the guidance of Neis Insurance Agency and a suitable professional liability policy, you would have to handle this situation, these headaches, this financial drain, all on your own. Choose peace of mind. Choose independence. Choose Neis.