Group Health
Take Care of Your Employees
Here at Neis Insurance Agency, we know business is all about relationships. That's why we want to help you build stronger connections with your staff by finding the best group health insurance policy for your company. Implementing a group policy not only makes your employees feel valued, it decreases sickness in the office. With comprehensive healthcare, employees are more likely to go to the doctor and less likely to come in to work while sick, spreading their illness to other employees. You are also more likely to find quality employees that will work for your company for longer with these sorts of benefits. Group healthcare increases happiness, health, and retention among employees.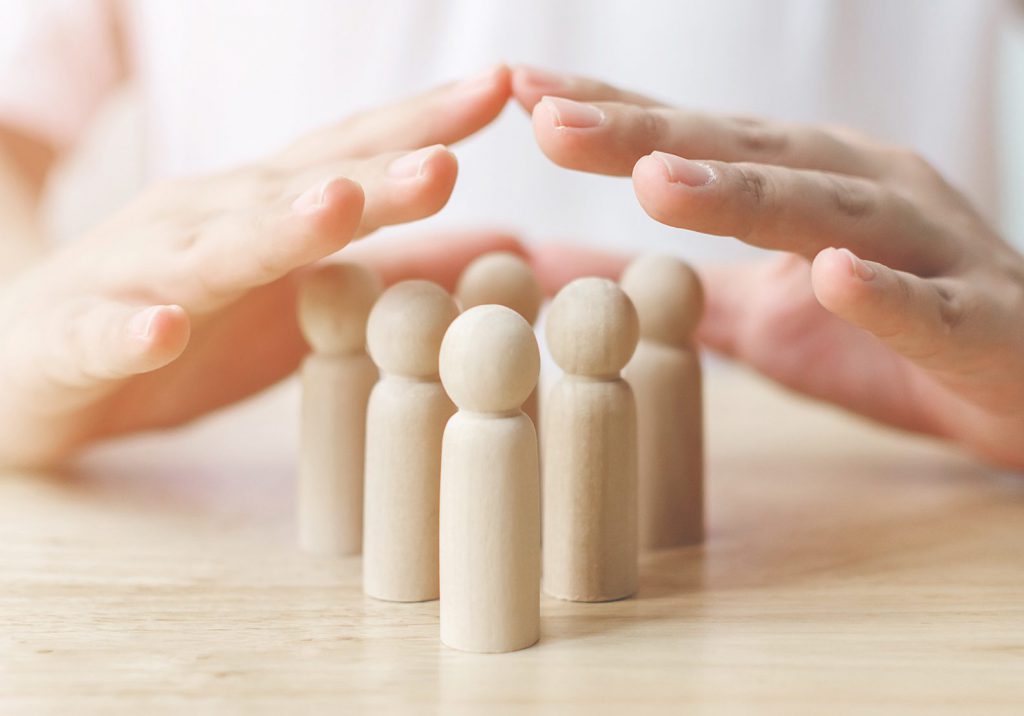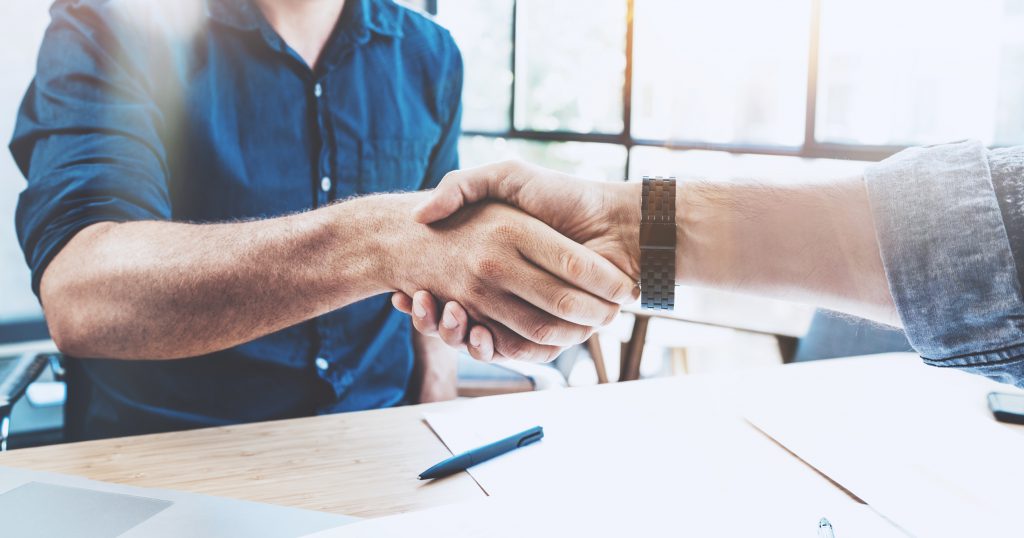 Take Care of Your Business
While business is all about relationships, it's also about money. A group health insurance policy is a huge asset for your business, but only if it comes with the right price tag. Group health insurance policies can benefit some companies due to tax incentives from the government. Neis can find you the most cost-effective policy with benefits your employees will love. Whether you're looking for a basic plan or one with all the bells and whistles, Neis Insurance Agency can provide it for you thanks to our nearly 30 carriers. Let us customize your plan to find the best coverage.
The Right Choice for You
Not only can you provide your employees with health insurance, but we also have options for life insurance, dental insurance, retirement plans, and more. Make your business a desirable place to work with comprehensive benefits for your staff. Not only will you attract high-quality workers, but you'll have no problems maintaining positive relationships with your employees. One of our friendly agents will set your business up with the best benefits for your employees for the best cost. Choose peace of mind. Choose independence. Choose Neis.