Commercial Fleet & Auto
Driving Safely Is Not Enough
If your business owns a company vehicle, whether it be a small car, a fleet of 18-wheeler semi-trucks, or anything in between, you need a commercial auto insurance policy; however, here at Neis Insurance Agency, we understand that a company car and a semi-truck require very different coverage. With access to 1,000+ carriers, we can find you the best possible policy to protect your business's vehicles for the right price. With Neis in your corner, you can rest easy knowing you're covered.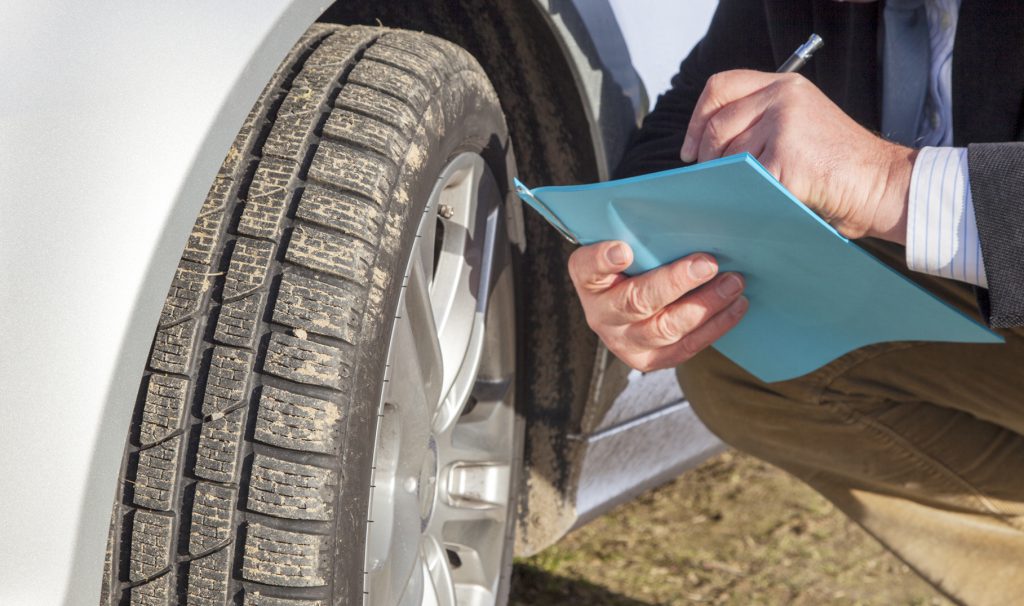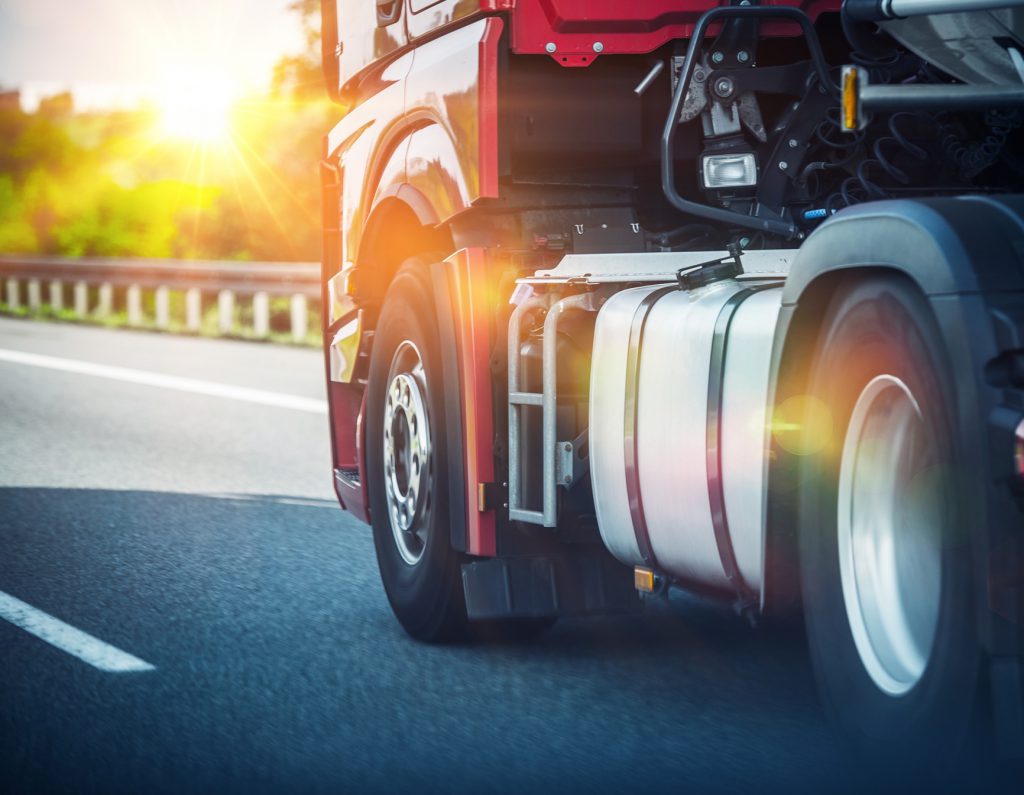 Commercial vs. Personal
A commercial auto insurance policy covers the same areas as a personal one. These areas are:
Auto Liability
Medical Payment
Physical Damage
Collision
Uninsured Motorist
Neis Insurance Agency can help you determine if you need a commercial policy or if your personal one is enough. Once we're in your corner, we'll help simplify the process and reduce the headache that comes with trying to find the best insurance plan for your money.
Looking to Insure Your Fleet?
With Neis Insurance Agency's 50+ years of experience and our outstanding staff, we are more than qualified to find the right policy for your fleet of vehicles. Whether you own a nationwide trucking company or a local food truck business, Neis is able to handpick the perfect policy for your business. Whatever you need, we can do. Choose peace of mind. Choose independence. Choose Neis.