General Liability
Accidents Happen
Owning a business comes with all sorts of challenges. Don't let a random accident be your company's downfall. A general liability insurance policy will help pay for damages in cases where your business is held responsible, as well as legal defense costs if necessary. A lawsuit comes with all sorts of negative impacts for a business, which is why this type of coverage is necessary for the protection of your business' reputation. Don't suffer financial and professional ruin from one little accident.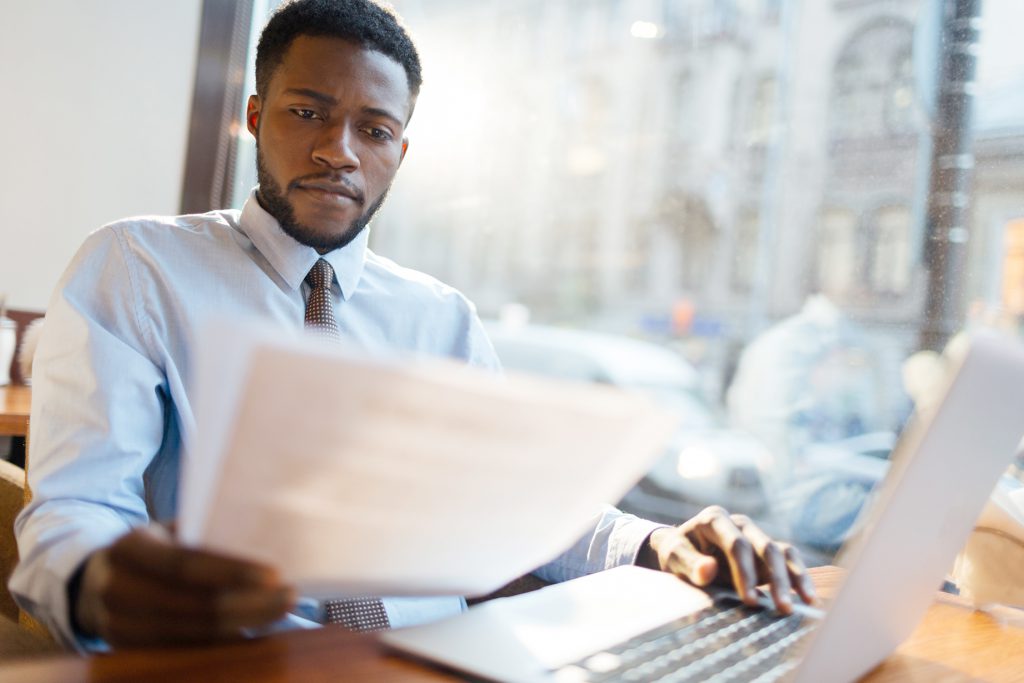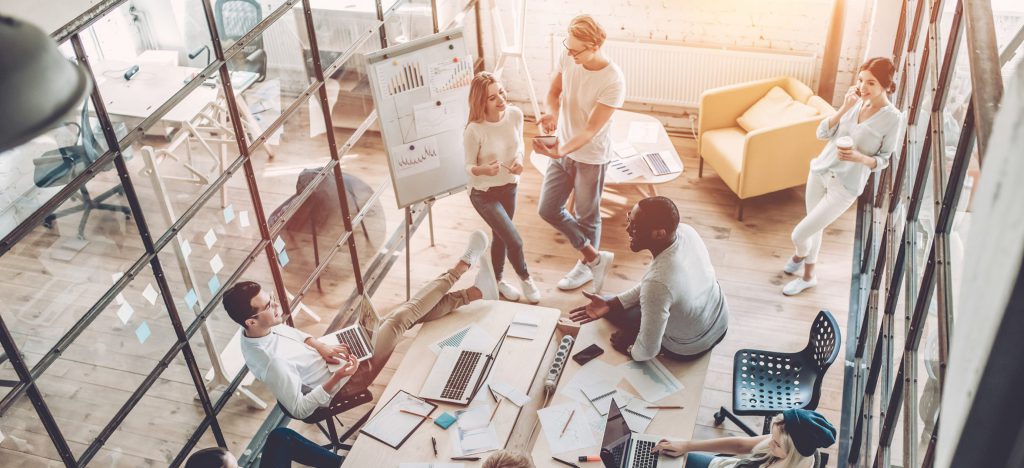 Let Us Have Your Back
With the help of Neis Insurance Agency, you can rest easy knowing your business is protected. General liability Insurance claims are used in cases of non-professional neglectful acts; for example, if you were to host a meeting at your office, and a client tripped and got hurt, your business would be covered with a general liability policy. General liability insurance covers accidents such as this one and more. As long as Neis is in your corner, you can rest easy knowing your business is safe.
What Defines an Accident?
General liability insurance covers bodily injury/property damage and personal/advertising injury. Okay, so we've told you the textbook definition, but what does it actually mean? A client tripping in your office is an example of bodily injury. Property damage is exactly what it sounds like—damage caused to a client's property through some sort of accident; for example, if you were a painter who used your client's bathroom and accidentally left the sink on, resulting in a flooded bathroom, this would fall under property damage.
Now, what does personal/advertising injury mean? A few examples of this include false arrest, malicious prosecution, and wrongful eviction, making this sort of coverage a necessity for police, lawyers, and landlords. There are many more cases in which this type of coverage is useful for a company. When a stroke of bad luck occurs, you want the proper insurance policy. At Neis Insurance Agency, we can help you determine the best general liability policy for your business. Let us keep your business safe. Choose peace of mind. Choose independence. Choose Neis.