Medicare
Dealing with Medicare can be confusing. Let an experienced agent guide you through which plan best fits your needs. Neis Insurance offers the following types of plans: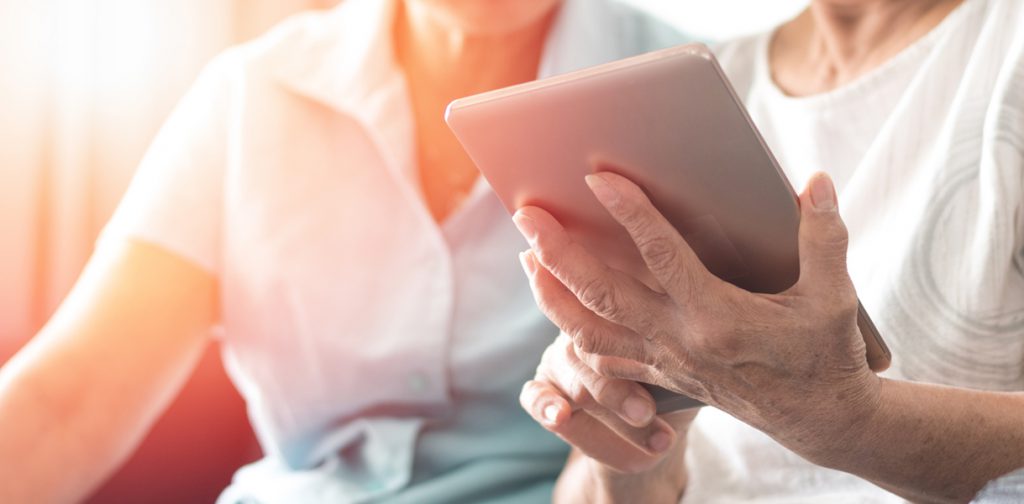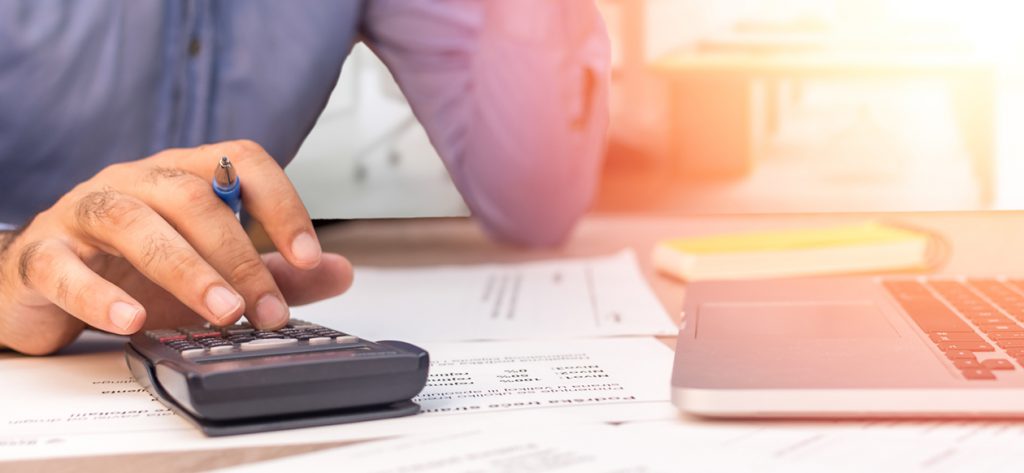 Medicare Supplements
Medicare Supplements, also known as Medigap plans, provide additional coverage beyond Medicare Parts A & B. Depending on the plan you choose, a Medicare supplement will pay part or all of Part A & B deductibles, copayments, and coinsurance. Medicare supplements are accepted by any provider that accepts Medicare, so you can feel safe purchasing this type of plan due to the vast number of providers that accept Medicare. These plans do not include any prescription drug coverage.
Medicare Advantage Plans
Medicare Advantage Plans, also known as Medicare plans or Medicare Part C, replace original Medicare and are offered by private insurers. You can choose from multiple options, most of which are HMO or PPO plans. Many Medicare Advantage plans will include prescription drug coverage so that you will not need to purchase a separate prescription drug plan. Some even provide ancillary benefits such as dental, vision, and an allowance for over-the-counter medications.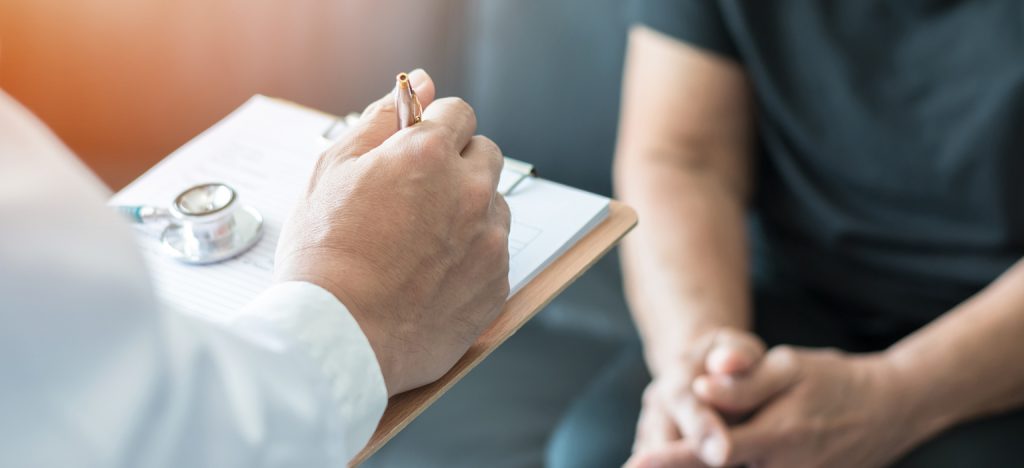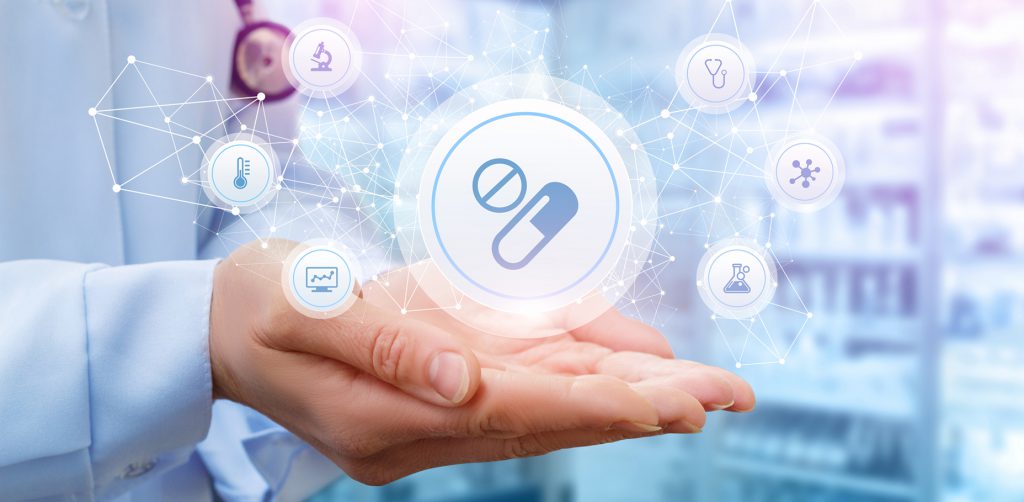 Medicare Part D
Medicare Part D, or a Medicare Prescription Drug plan, provides help for the payment of your prescriptions. These plans can vary greatly in the monthly premium, deductible (if any), and coinsurance or copays. However, all must meet the minimum standards set by Medicare.