Homeowners
We Protect Your House
Life doesn't always go according to plan. That's why at Neis Insurance Agency we cover one of the most important things in your life—your house. So many happy moments happen in our homes—family dinners, graduation parties, children saying their first words—and it's important to protect these memories. Neis offers many different homeowners plans in order to properly cover your house for the right price. If your home is damaged from an accident or disaster, we'll help you rebuild.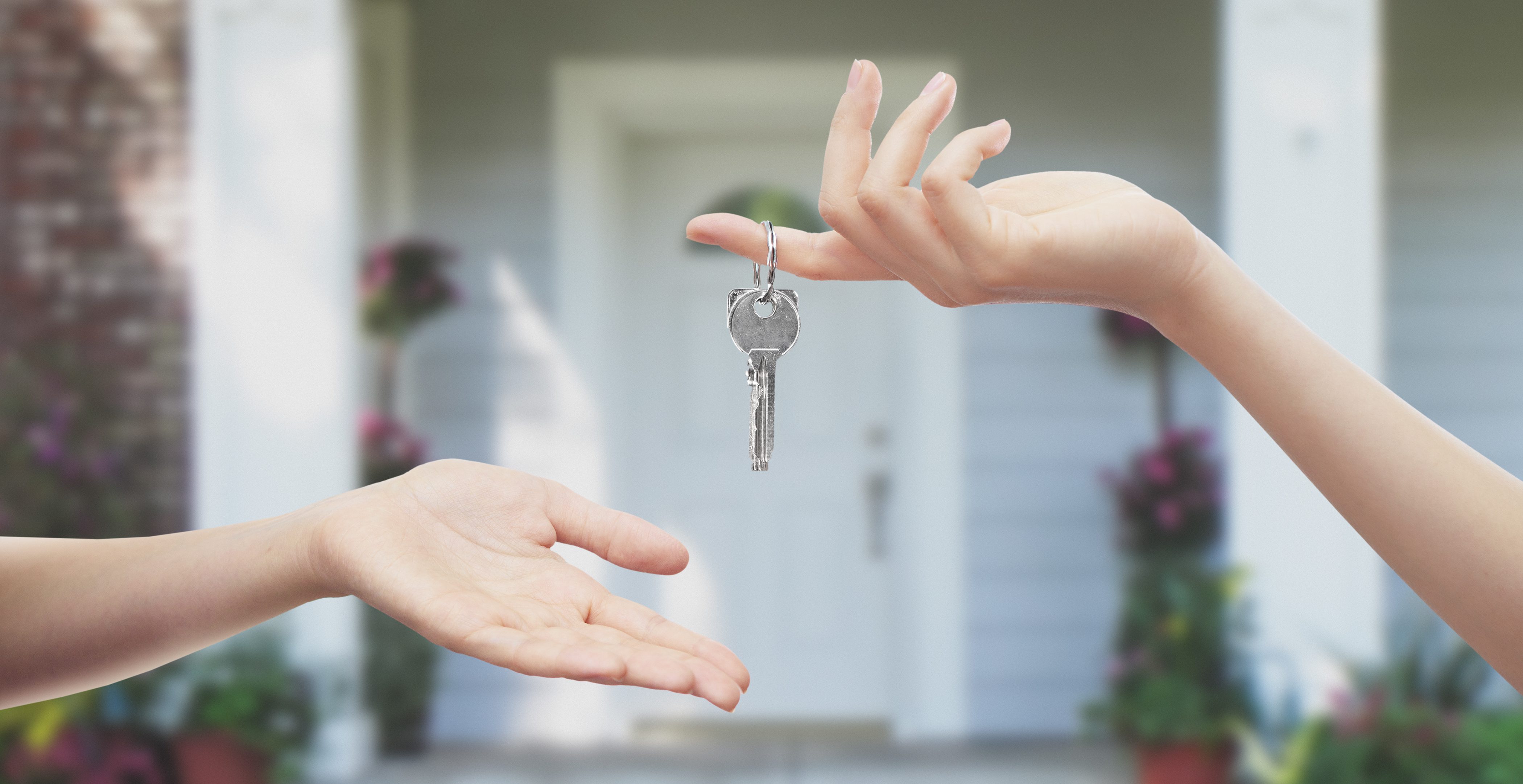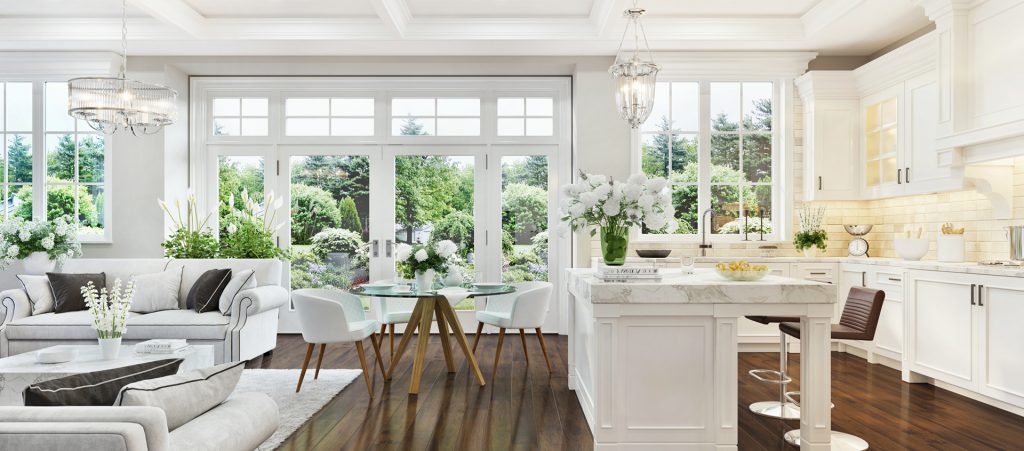 Your Belongings
We protect much more than just your house—that's why it's called homeowners insurance. We protect the things that transform your house to a home. Homeowners insurance can cover your belongings in the event of a disaster or theft. Neis Insurance Agency understands the importance of home. That's why our agents work hard to determine the perfect plan that covers your belongings for the right price. With access to 1,000+ carriers, it's easy for us to customize a plan for you.
And You
Neis Insurance Agency has your back. Our agents care about the life you have built and the home you have made. We understand just how important these things are, and we will work hard to cover them so you can relax and enjoy.
It's easy to customize your plan to fit your needs. No two homes are the same, which is why we will handpick the best policy for you. We will help you protect what you have worked so hard for. You can rest easy when Neis is in your corner. Choose peace of mind. Choose independence. Choose Neis.