Auto
It's Your Choice
Liability insurance is required by law in 49 out of 50 states in the US. It ensures that in the case of an accident, the person at fault is able to pay for the damages. However, there are other choices you can make in terms of your auto insurance. Coverage for things like medical payments, collisions, and uninsured motorists can be very helpful in times of need. Even though auto liability insurance is mandatory, you still have options for your insurance plans. At Neis Insurance Agency, we can find the best option for you at the best price. Choose peace of mind. Choose independence. Choose Neis.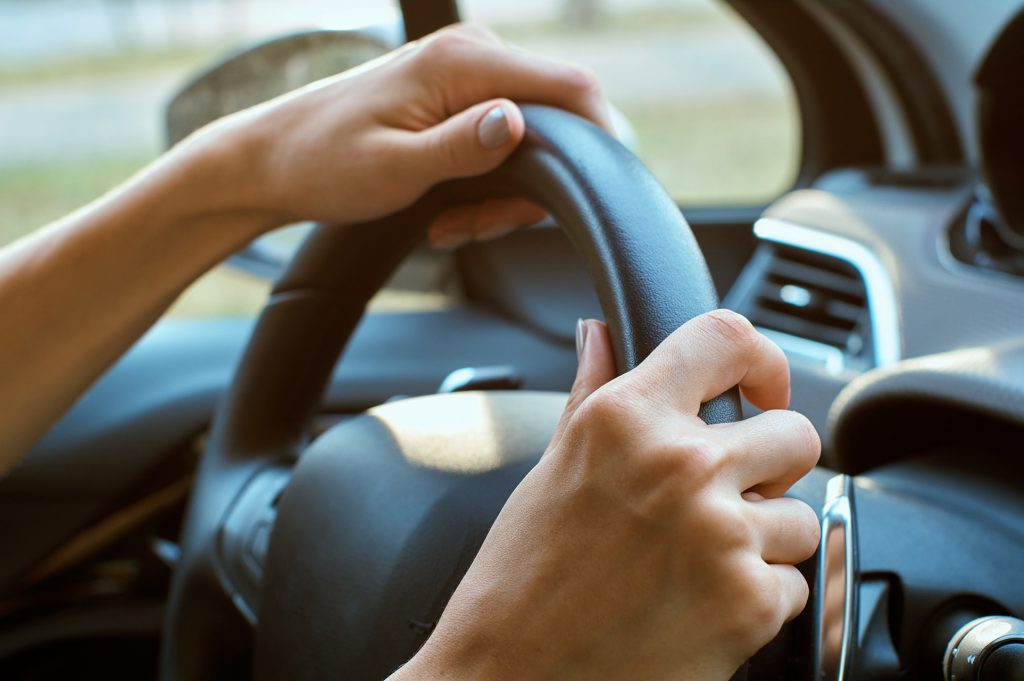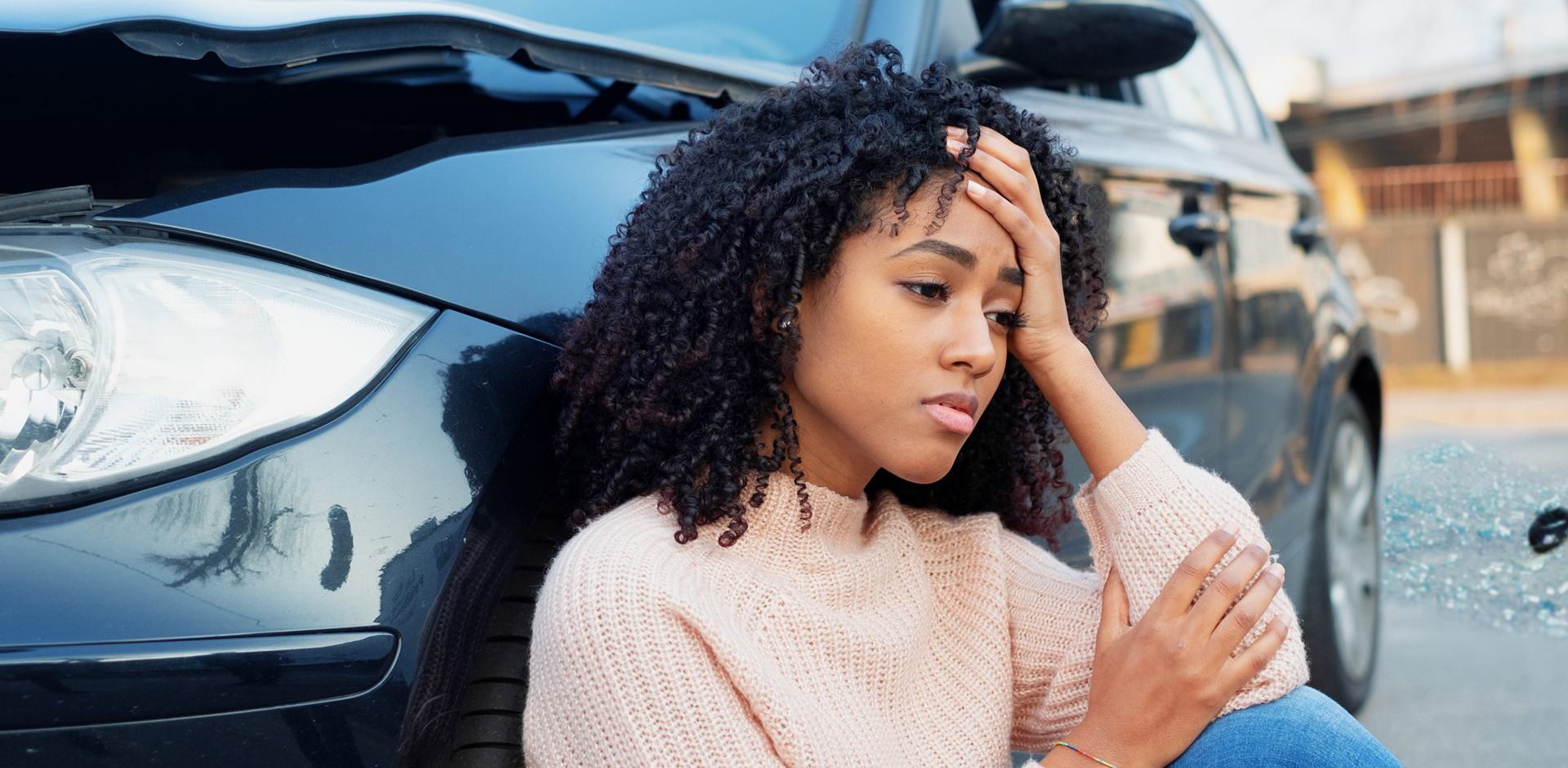 Auto Liability Coverage
A car accident is one of the worst things that can happen to someone, and the only thing that makes it worse is trying to figure out how to pay for damages. Let Neis Insurance Agency protect you in times like these. Don't struggle with costs and bills after a major accident. Instead, focus on your own care, and we'll focus on keeping you covered. Accidents happen, and at Neis, we want to be there for you when they do. If you are responsible for property damage or bodily injury from a vehicular accident, we'll help manage the aftermath.
Medical Payment Coverage
No matter who's at fault, we want to watch out for our clients' well-being, which is why we offer medical payment coverage. A car accident is a tragedy but being forced to figure out how to pay resulting medical bills is a travesty. Neis Insurance Agency will support you in your time of need and make sure everything is taken care of. If you or a loved one is injured in a car accident, with medical payment coverage we'll help cover the medical bills, whether you were responsible for the crash or not. At Neis, we know that people matter more than the bottom line, which is why we won't cause you additional stress in times of need. Instead, we'll be in your corner backing you up.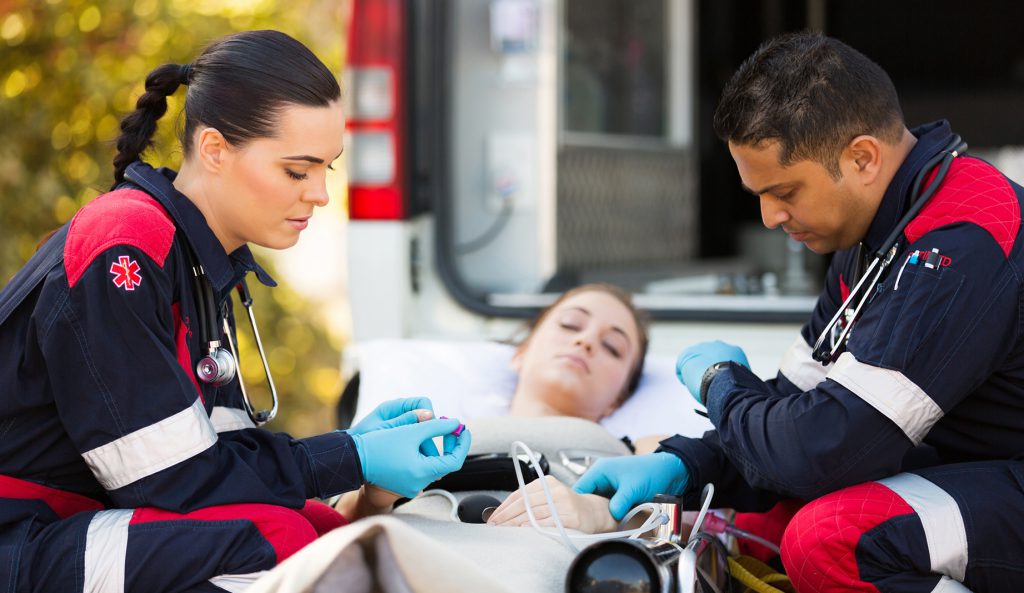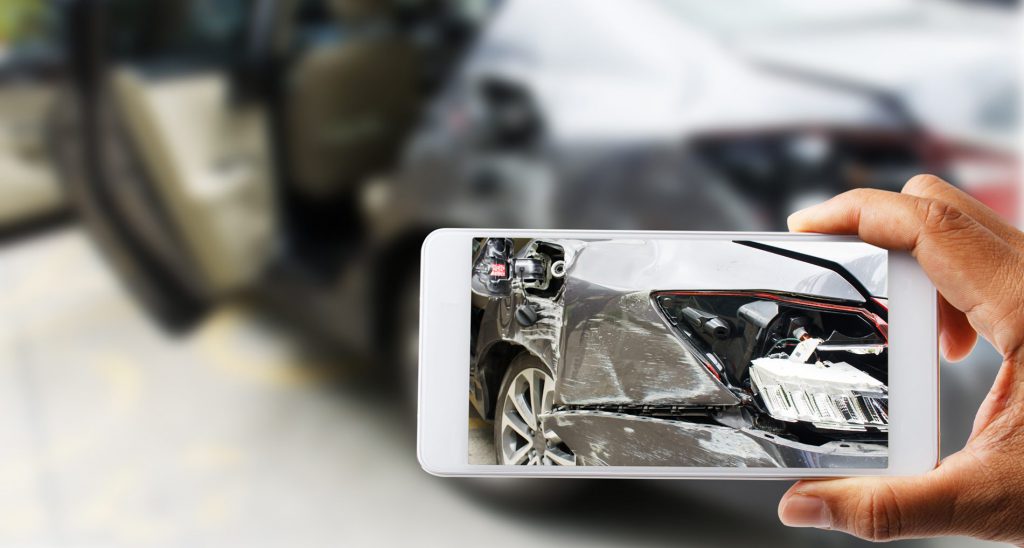 Physical Damage & Collision Coverage
If your vehicle is damaged, we can help! The damage could be from a hailstorm, vandalism, theft, an accident, or something else, and we'll still make sure you're covered. With Neis Insurance Agency, you can rest easy knowing your automobile is protected in the case of an accident. We will help you take the best course of action, whether it's repairing or replacing your vehicle. With access to 1,000+ carriers, we can customize your plan to cover whatever damage you deem necessary. Reduce the headache of worrying about money after a car accident and let Neis back you up.
Under/Uninsured Motorist Coverage
In the case of an accident that isn't your fault, it's the other person's responsibility to pay for the damages; however, if the liable party is uninsured and unable to cover the costs, you need to be covered some other way. At Neis Insurance Agency, we offer uninsured motorist coverage to make sure you're always protected. Don't rely on a stranger to take care of you in an accident. Rely on the agents at Neis. We'll always be in your corner, no matter what.