Health & Life
We Are Here for You
At Neis Insurance Agency, we want the best for our clients. Our agents work around the clock to make sure that each customer has the perfect personalized plan for their life. Everyone is different, which is why we, at Neis, offer access to 1,000+ carriers, allowing us to customize your plan to fit your needs. To us, our clients aren't just business—they're friends. And we take care of our friends. We will be here for you throughout your life, for the good and the bad. Choose peace of mind. Choose independence. Choose Neis.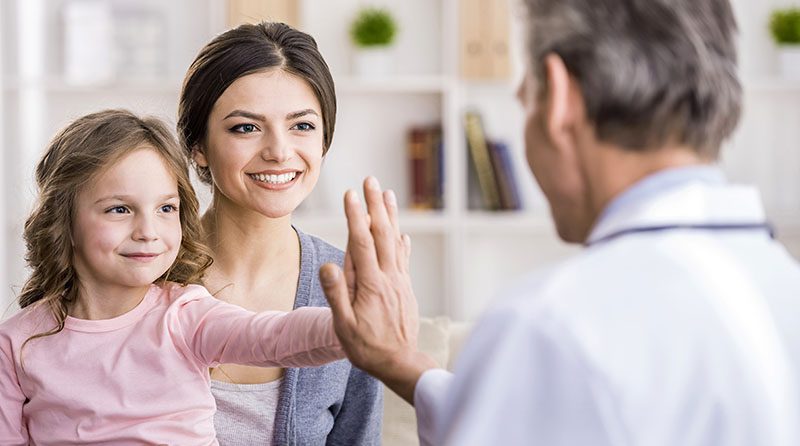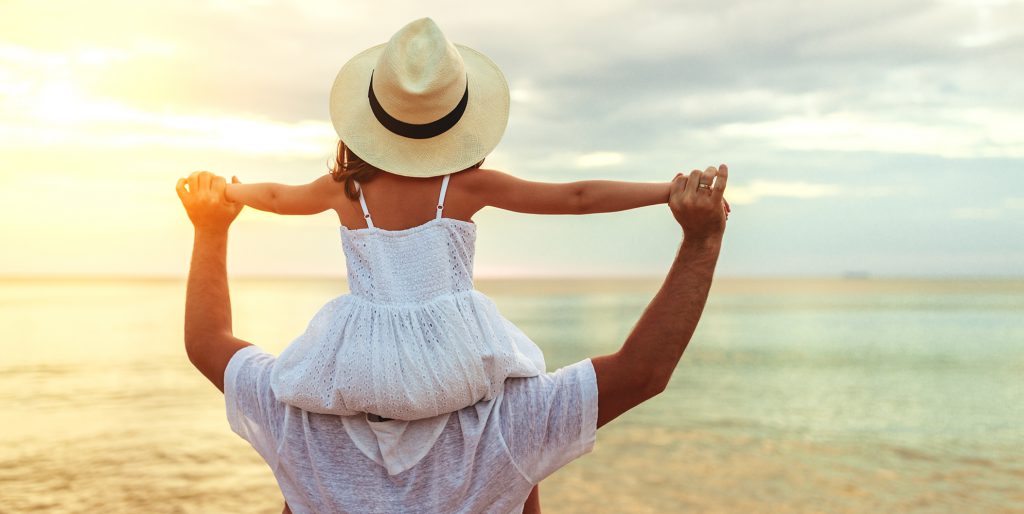 In the Best of Times
Life is full of big moments that make it exciting, and Neis Insurance Agency wants to be there for those moments. Whether you get married, have a child, take care of your parents in their later years, or something else, Neis will back you up when your family grows. With our customized life insurance plans, we'll help you feel safe knowing the life you've built will be preserved in the event of a tragedy. Our friendly agents can help you handpick a plan that sounds right to you. When the happiest moments happen, we'll be there to protect them.
And the Worst of Times
When tragedy strikes, we'll be by your side. When you choose Neis Insurance Agency, you choose support in times of crisis. Just as we can customize a life insurance policy, we can also customize a health insurance policy. If you or a loved one is injured or sick, we'll be in your corner every step of the way. We want to find you the right plan for the right price. Don't just get the care you need—get the care you deserve with Neis in your corner.